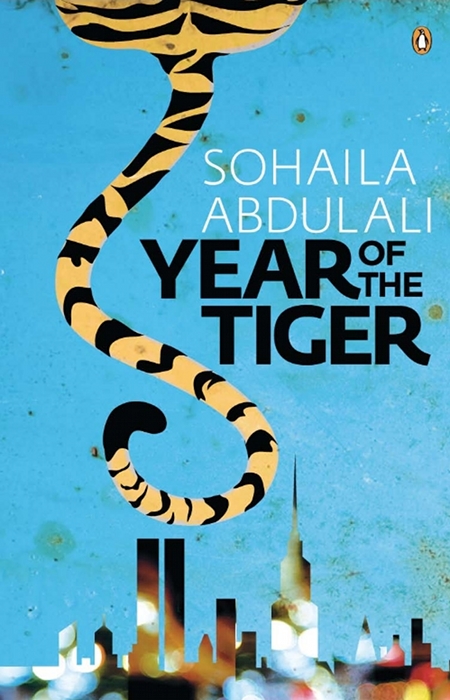 "
When I was 17, I could not have imagined thousands of people marching against rape in India, as we have seen these past few weeks. And yet there is still work to be done. We have spent generations constructing elaborate systems of patriarchy, caste and social and sexual inequality that allow abuse to flourish. But rape is not inevitable, like the weather. We need to shelve all the gibberish about honor and virtue and did-she-lead-him-on and could-he-help-himself. We need to put responsibility where it lies: on men who violate women, and on all of us who let them get away with it while we point accusing fingers at their victims.
"
Source:
Sohaila Abdulali
, author of the novel "Year of the Tiger" and survivor, with a wonderful op-ed
in The New York Times
.